no spam, only the good stuff - unsubscribe at any time!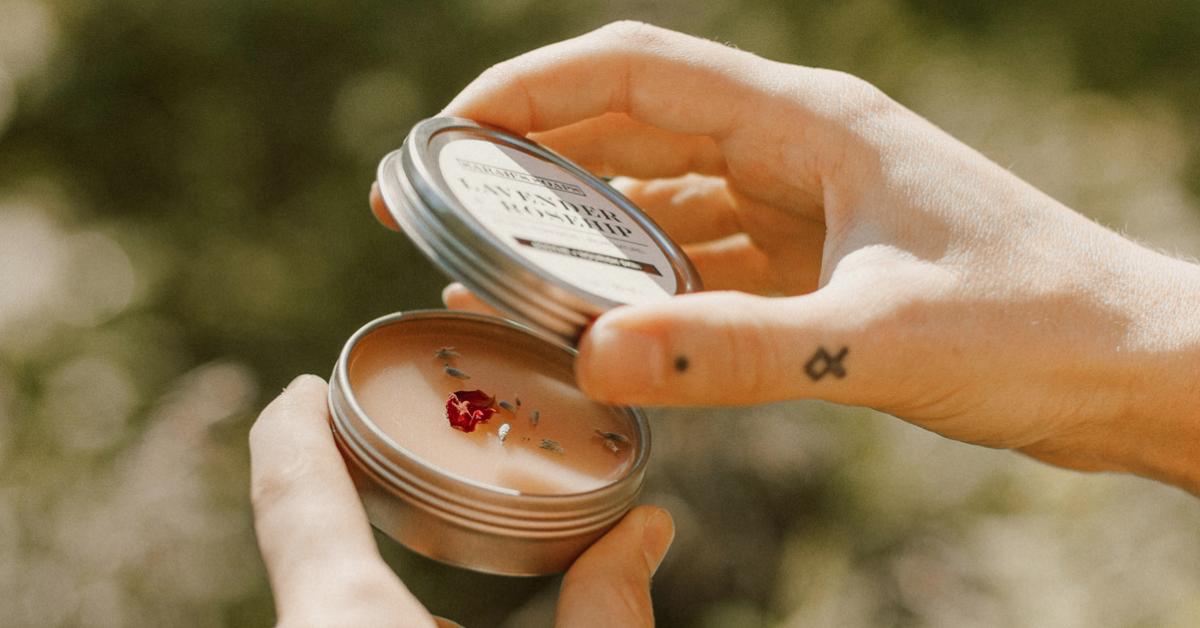 EXCLUSIVE DISCOUNTS

Newsletter friends receive exclusive discounts, curated just for you!
EARLY ACCESS TO PRODUCT LAUNCHES

Be the first to know about new goods that are hitting the shop + get your hands on them before everyone else
MARKET UPDATES

We'll be sure to share where you can find us at our next market or pop-up (ps. we offer exclusive market goods that you wont want to miss!)
STAY IN THE LOOP

Exclusive journal content, announcements + more!